Secret
City

Battleground: SCB

Secret City Battleground is the first Bangladeshi FiveM based PvP server. It has been around for several years and continues to be a popular destination for gamers from all over the world. The game offers an intense, fast-paced experience that puts players in control of their own destiny as they battle it out against opponents in an urban setting. Players can choose from a variety of weapons, vehicles, and tactics as they fight their way through each mission or match with up to twenty other players at once.
GTA 6 তার অফিসিয়াল ঘোষণা এবং একটি আসন্ন

অত্যন্ত প্রত্যাশিত Starfield update, সংস্করণ 1.8.86, অবশেষে এসেছে,
📜・𝗖𝗛𝗔𝗡𝗚𝗘𝗟𝗢𝗚
+ High Jump in Quick Mode
+ Now you can customize car from Safe zone
+ Customize Recoil System

❌ QuickZone Blip Removed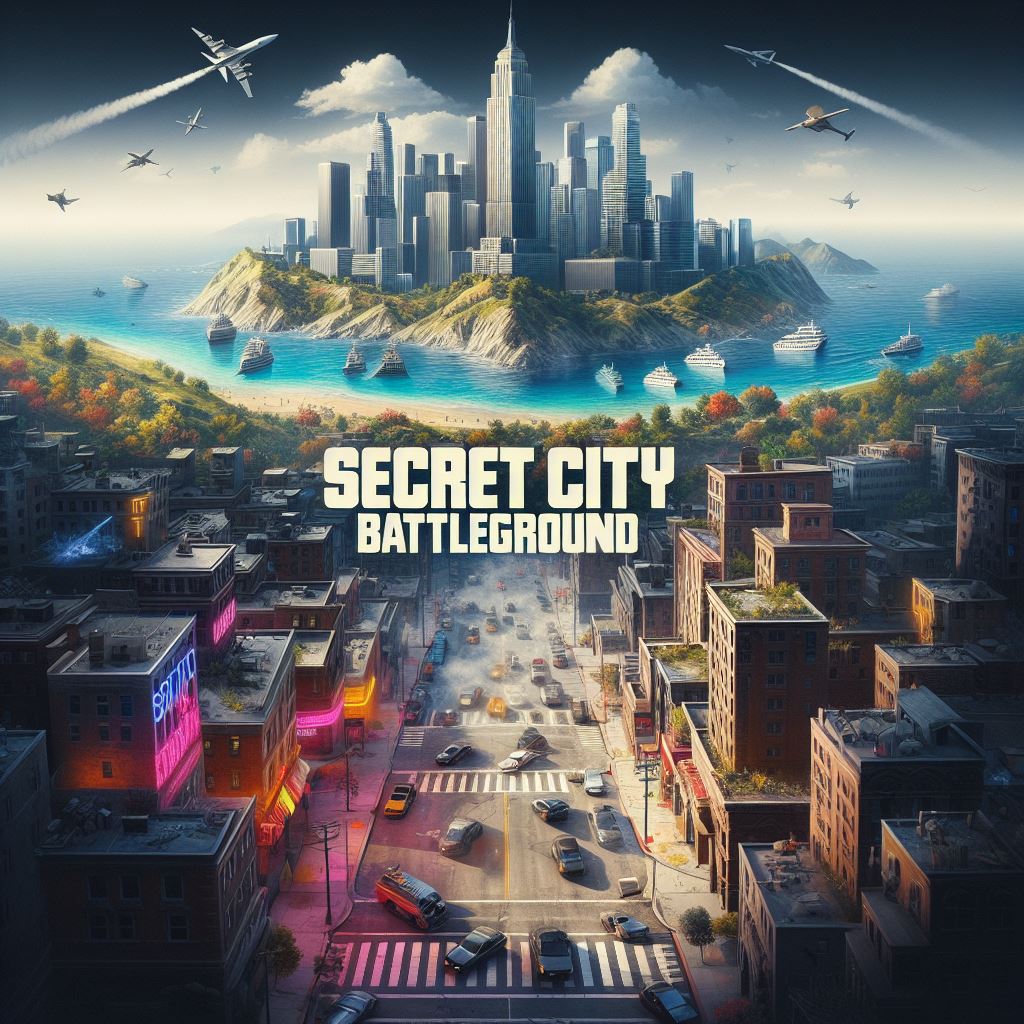 We hope you find awesome gear that lets you play at your very best! GG and see you on the streets of SCB!